We are a locally owned and operated company that strives to provide honest and reasonable prices in each of our services. We founded Dumpster Dan, LLC in 2018. Throughout our years of experience, we have realized that customers come first and that our quality of work is key to delivering excellent results. We take pride in supporting local businesses in the Mesa County, CO area and encourage our clients to hire the services of small companies to allow the community to grow. Our services are quick and efficient, and we will be advising you in the right direction during any of your projects.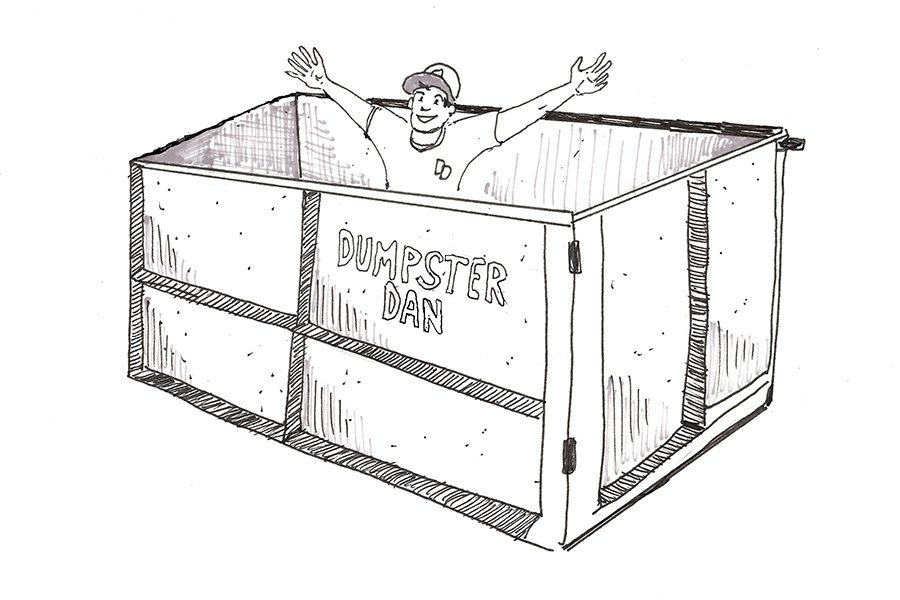 Our Full Range of Services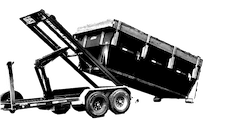 We provide affordable dumpster rental services. Choose between our Up to 5 days, weekly, or monthly dumpster rental programs.
Roll-Off Dumpster Rental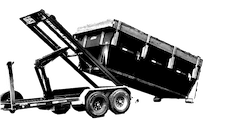 Remove the junk in your yard. Are you starting a project in Grand Junction, Fruita, or Palisade that needs a Roll‐Off Dumpster?
House Demolition & Yard Clean Up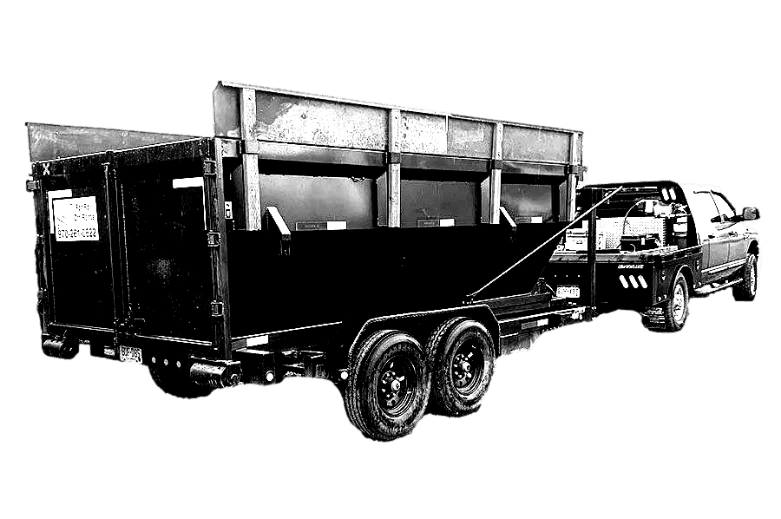 Complete your construction projects receiving the essential materials that you need.
Gravel Hauling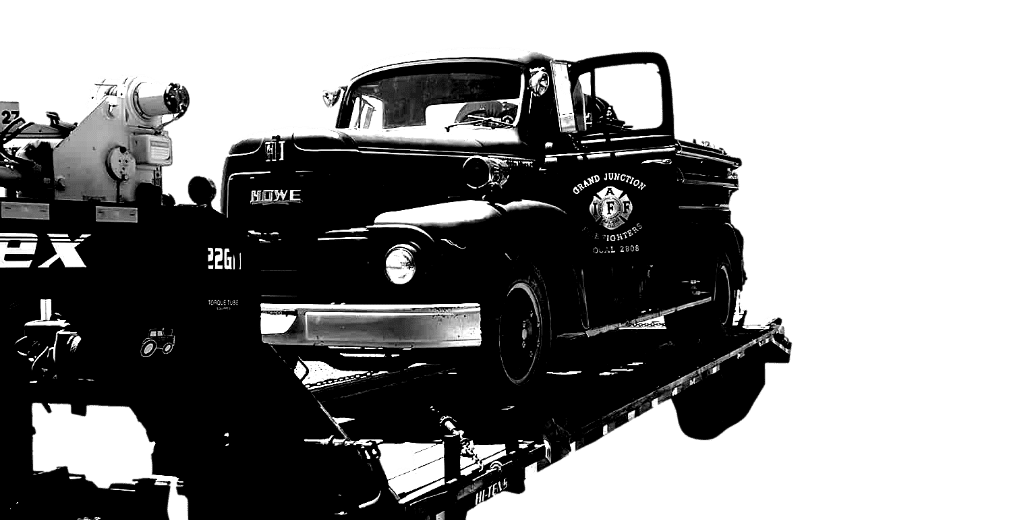 Get rid of your old vehicle, we'll follow all the environmental safety regulations for its disposal.
Car/Truck Removal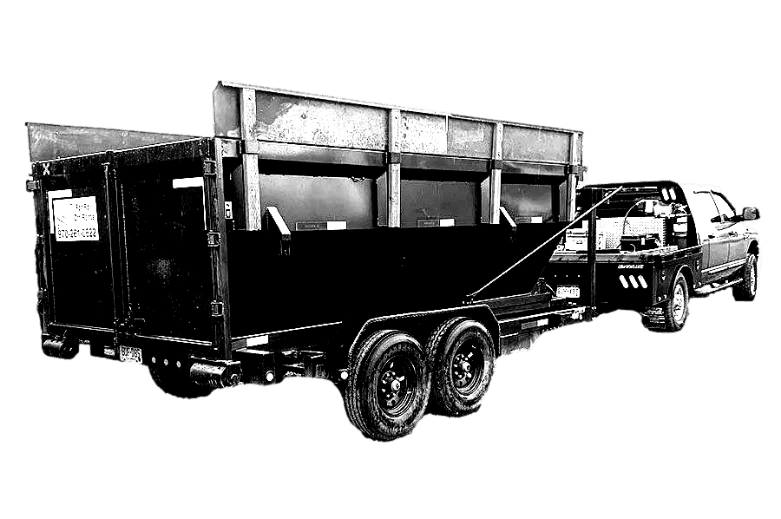 Let the pros do the heavy lifting. We demolish, clean up, and dispose of the debris.
Concrete Demolition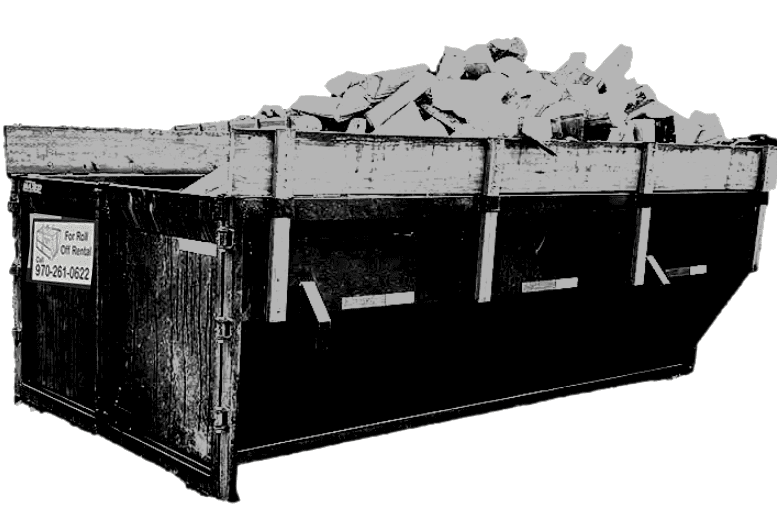 Get Rid of Unsightly Tree Stumps. Buy quality firewood to warm up your home even during the coldest nights.
Stump Grinding & Firewood
25 Yard Roll-Off Rentals NOW AVAILABLE
Contact us to get a free estimate
Contact Us
Reach out to our team today
"*" indicates required fields