House Demolition & Yard Clean Up
Schedule A House Demolition With the Experts in Mesa County
Giving your life a fresh start by tearing down your home can be overwhelming. At Dumpster Dan's, we take care of the whole process so that you can focus on your new beginning. We take safety seriously, so we follow strict protocols to survey the possibility of an unplanned collapse as well as making sure that your belongings and yourself are far away from the site.
Our house demolition service in Mesa County, is available whenever you need it. We believe that communication is crucial so we´ll keep you updated throughout the process and inform you of any unforeseen problems that may arise.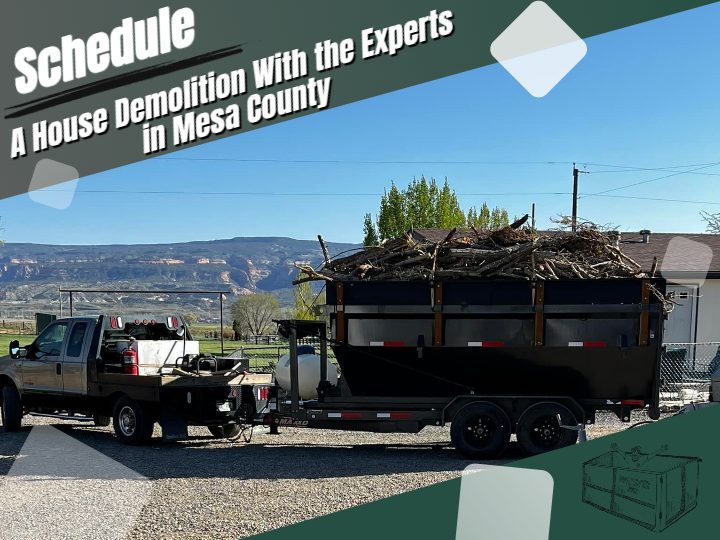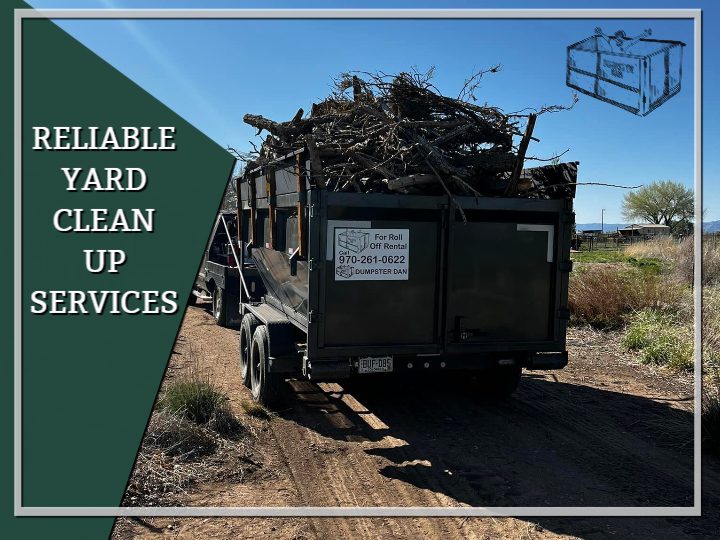 Reliable Yard Clean Up Services
Make the most out of your yard
Do you have a large pile of garbage in your yard? Demolishing your attic or a part of your home can produce bulky debris that a friend can't easily move with a truck. We know you have a lot to take care of at home, and it's easy to neglect your outdoor areas; things slowly start to pile up, and you need someone who can do the job efficiently.
Your garden will never look mistreated with our yard clean-up service. Our team is trained to do the heavy lifting and to handle potentially dangerous materials. You'll be able to host parties and enjoy some time outside because you can trust our experts at Dumpster Dan, LLC, to make your yard look pristine.
Our Full Range of Services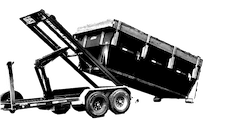 We provide affordable dumpster rental services. Choose between our Up to 5 days, weekly, or monthly dumpster rental programs.
Roll-Off Dumpster Rental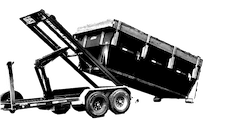 Remove the junk in your yard. Are you starting a project in Grand Junction, Fruita, or Palisade that needs a Roll‐Off Dumpster?
House Demolition & Yard Clean Up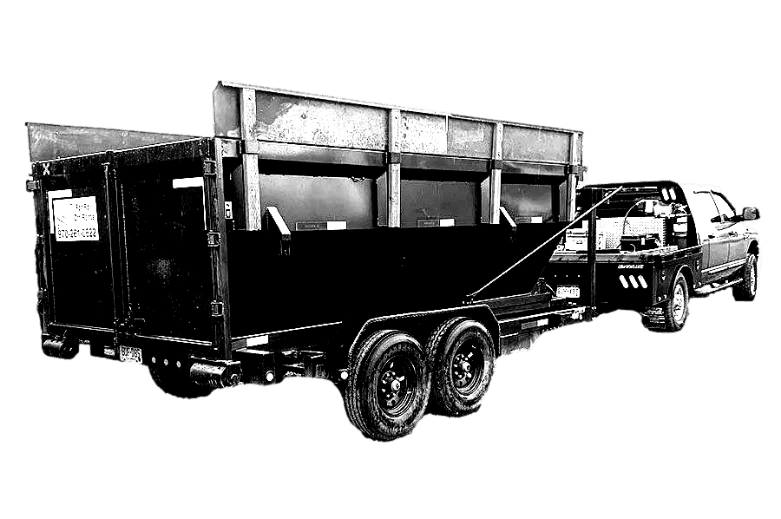 Complete your construction projects receiving the essential materials that you need.
Gravel Hauling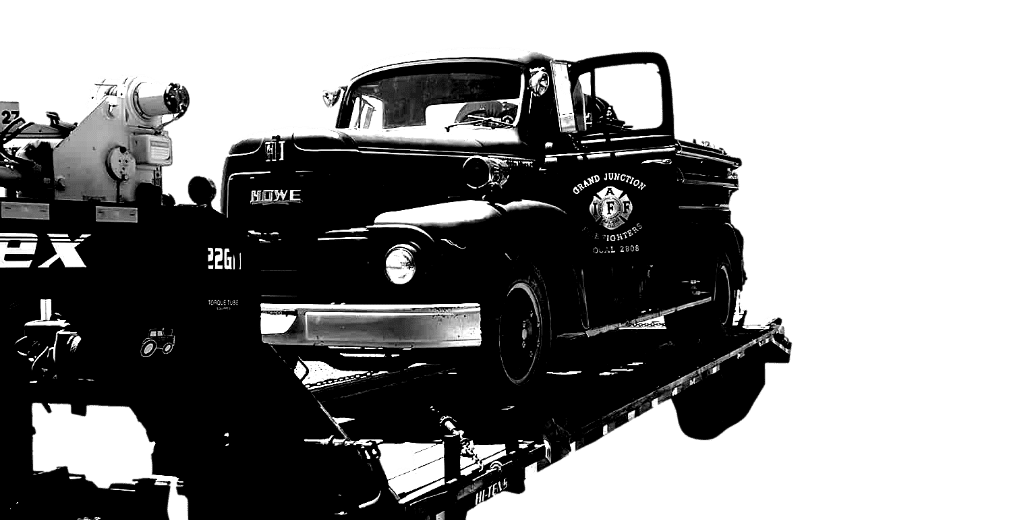 Get rid of your old vehicle, we'll follow all the environmental safety regulations for its disposal.
Car/Truck Removal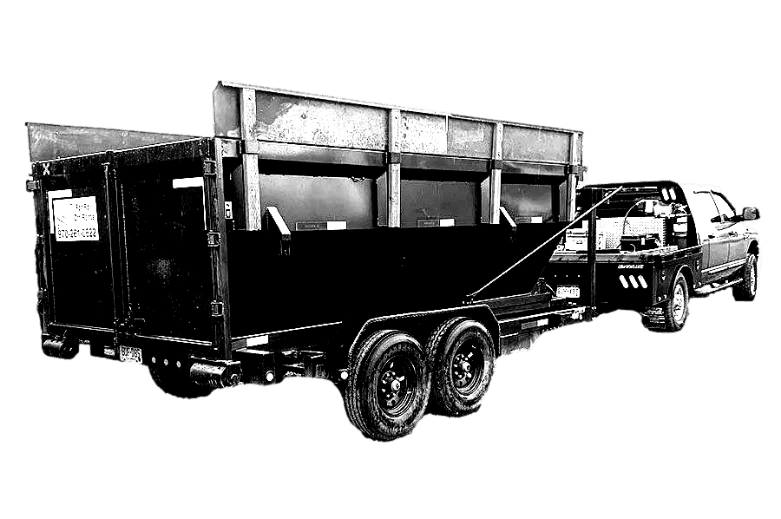 Let the pros do the heavy lifting. We demolish, clean up, and dispose of the debris.
Concrete Demolition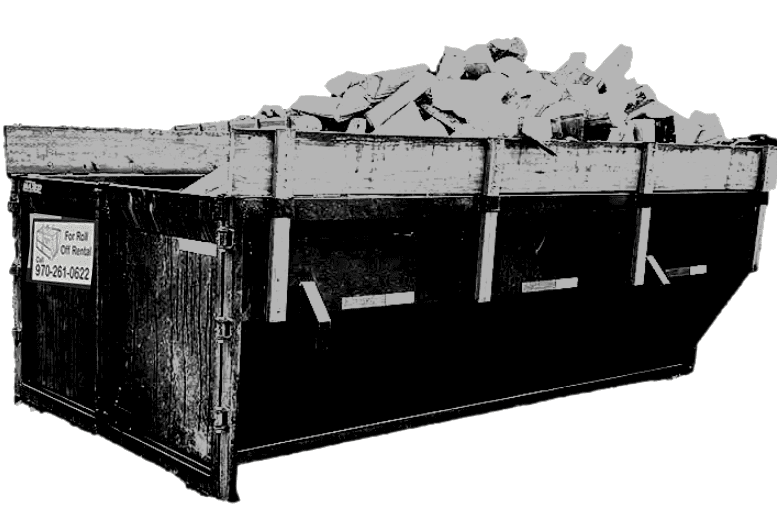 Get Rid of Unsightly Tree Stumps. Buy quality firewood to warm up your home even during the coldest nights.
Stump Grinding & Firewood
25 Yard Roll-Off Rentals NOW AVAILABLE
Contact Us
Reach out to our team today
"*" indicates required fields