Firewood for Sale in Mesa County
Have a relaxing time at home watching movies, playing games, or just sitting in front of your fireplace. We have firewood for sale, ready to warm up your home and create cozy areas to hang out with your loved ones.
Trust our quality firewood logs to prevent chimney problems. Since they are made out of real firewood, they produce less soot, making your fireplace easier to clean. Save time and money on regular maintenance by using our top-notch firewood in Mesa County.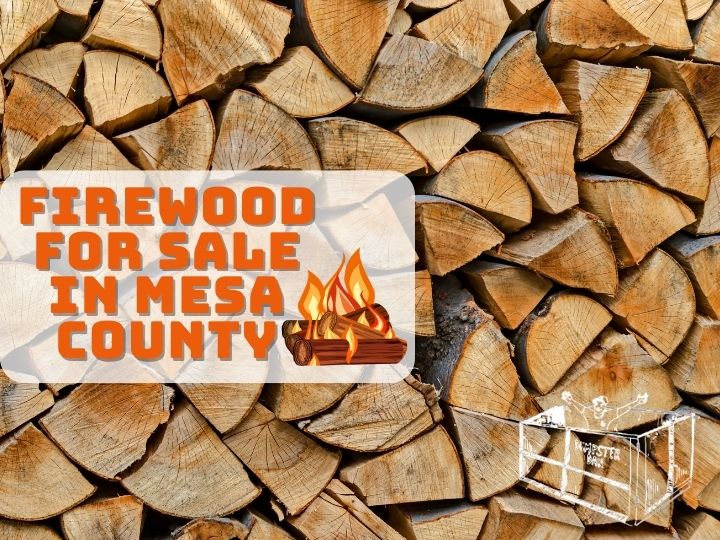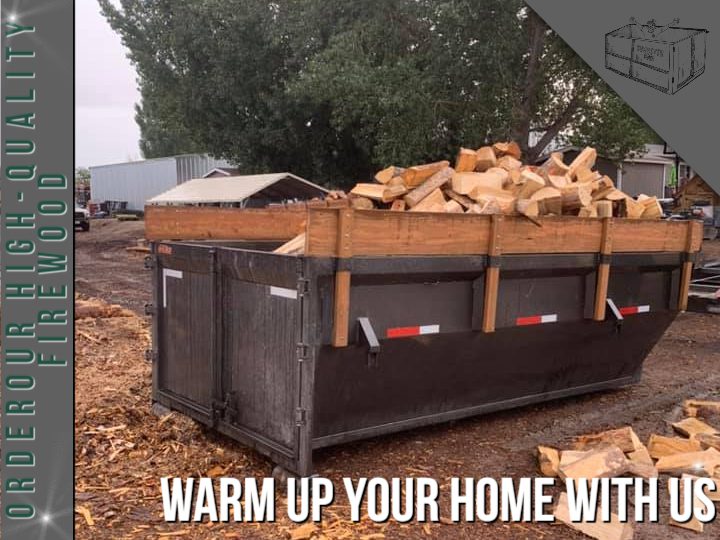 Order Our High-Quality Firewood
Warm up your home with us
The best firewood has a low level of moisture content, allowing it to produce more heat. Ensure that you are getting firewood that burns like it should buying it from professionals! We are a trustworthy company whose foremost goal is to satisfy our client's needs through honest and reasonable prices. You can also rely on our firewood delivery service to start heating up your place whenever you need it.
Our Full Range of Services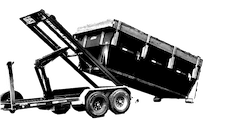 We provide affordable dumpster rental services. Choose between our Up to 5 days, weekly, or monthly dumpster rental programs.
Roll-Off Dumpster Rental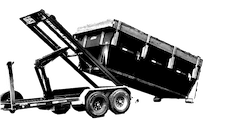 Remove the junk in your yard. Are you starting a project in Grand Junction, Fruita, or Palisade that needs a Roll‐Off Dumpster?
House Demolition & Yard Clean Up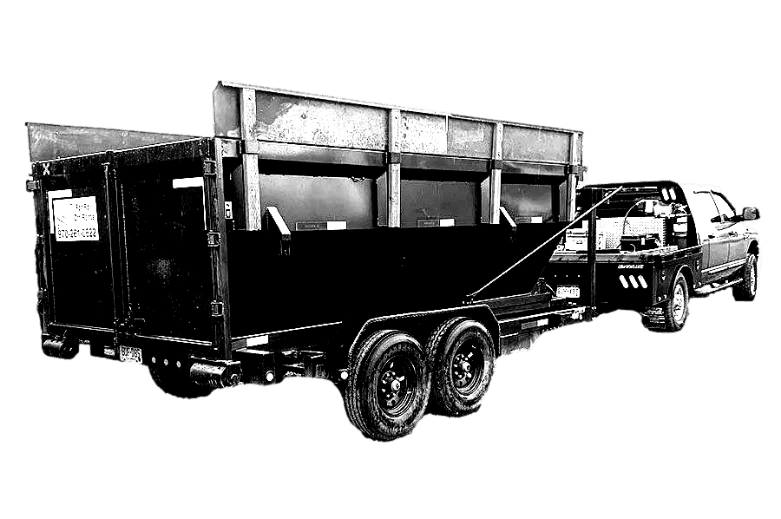 Complete your construction projects receiving the essential materials that you need.
Gravel Hauling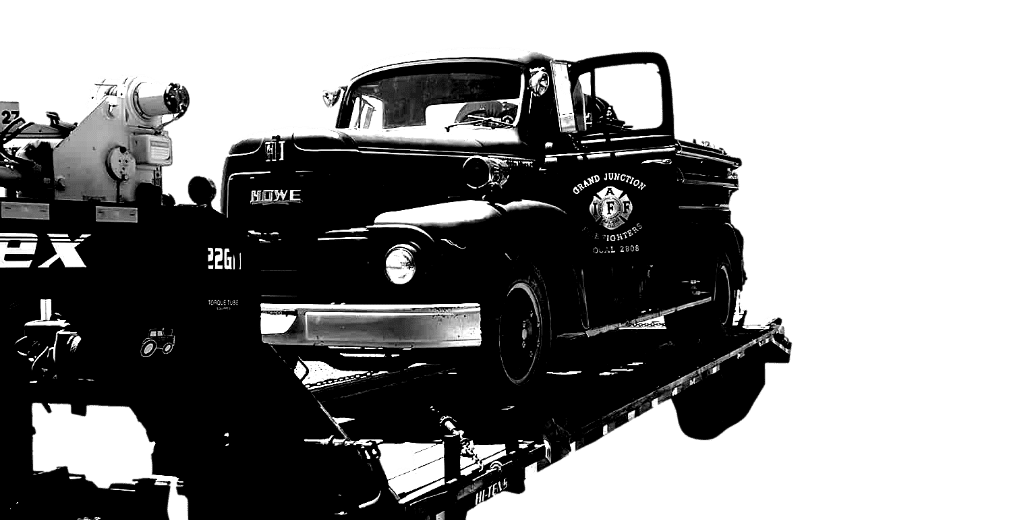 Get rid of your old vehicle, we'll follow all the environmental safety regulations for its disposal.
Car/Truck Removal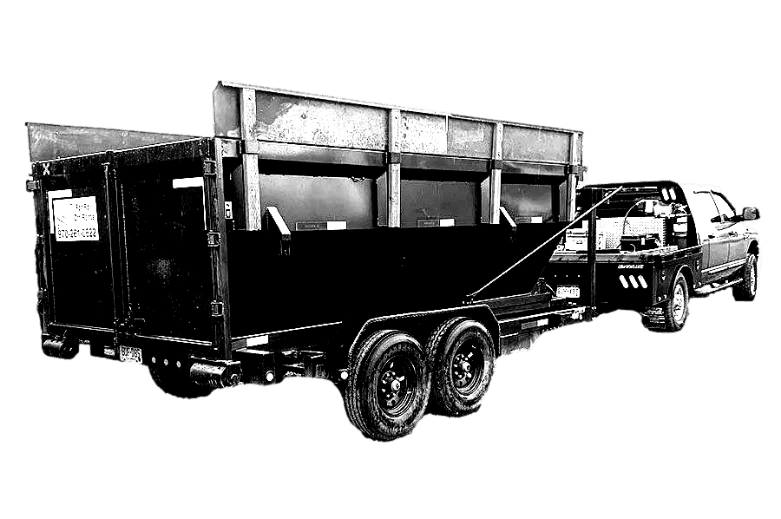 Let the pros do the heavy lifting. We demolish, clean up, and dispose of the debris.
Concrete Demolition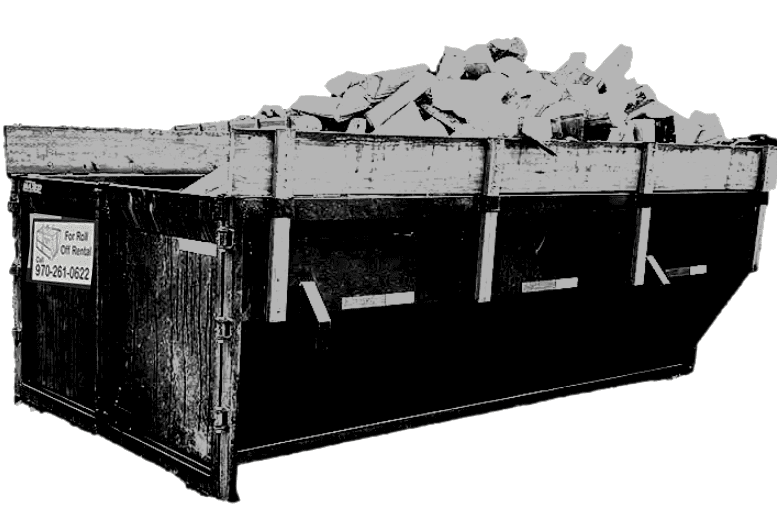 Get Rid of Unsightly Tree Stumps. Buy quality firewood to warm up your home even during the coldest nights.
Stump Grinding & Firewood
25 Yard Roll-Off Rentals NOW AVAILABLE
Contact Us
Reach out to our team today
"*" indicates required fields