Dumpster Dan provides stump grinding services in the Grand Junction, CO area.
Stump Grinding Services in Grand Junction.
Dumpster Dan Now provides stump grinding services near Grand Junction, CO. When it comes to paying for tree removal, people often think only about the cost of the dumpster. Not enough people realize the true value of professional Stump Grinding Services.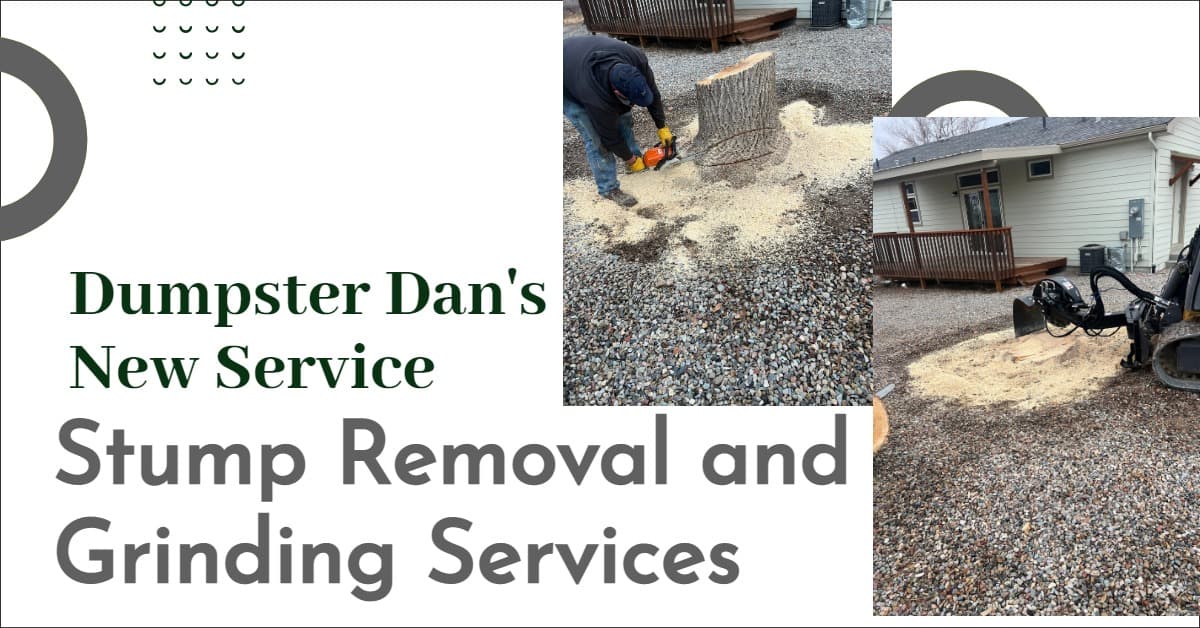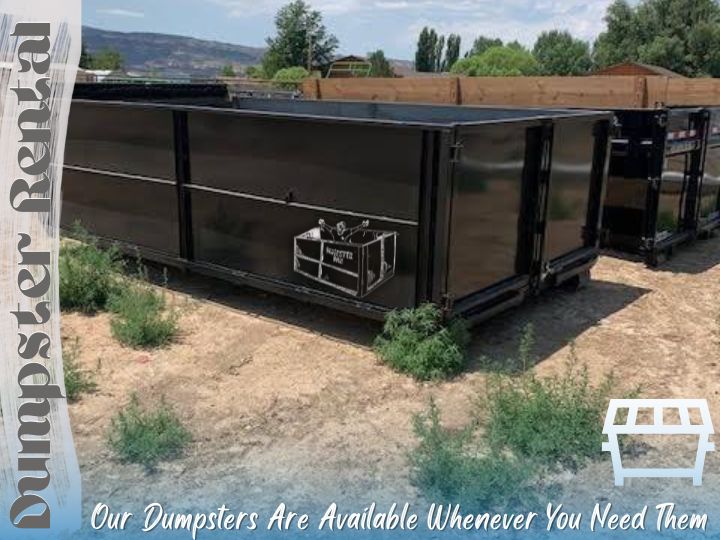 Why Is A Dumpster Needed In The First Place?
When you have a large tree that you need to remove, there are a couple of reasons why a dumpster is needed. The first thing is to make the process safer. The second reason is to minimize the damage to the environment as much as possible. When you hire a professional, they will use the right equipment and the proper safety measures to ensure that the tree cannot fall on anyone or anything. They will also be able to tell you what is the best time of year to be doing this type of work so that you can plan accordingly.
Stump Grinding in Grand Junction, Redlands, Appleton, and Fruita, Colorado.
Stumps can be difficult to reach and dig out, especially if every attempt ends in frustration. If you're looking for ways to tackle your stump problem effectively, you'll want to find the best stump Grinding services in your area. Dumpster Dan has more experience handling stump grinding and removal jobs than their less-experienced competitors. When working with a reputable company, you can usually expect excellent results – and at a reasonable price! Stump Removal and Stump Grinding requires special tools and machines, these can be rented for a DIY project, but this equipment is safest in experienced hands. As annoying as stumps and yard bumps might be, having stumps around poses little other than a nuisance. Fortunately, there are many ways that you can get rid of those pesky roots without needing professional help. Let's take a look at how you can locate the best stump grinding services in the in Grand Junction, Redlands, Appleton, and Fruita, Colorado area.
Check Dumpster Dan's Listings
You can check Our business listings, and reviews for Us. You can also use apps like Yelp and Google Maps to help you find out more about Dumpster Dan. Call one company for your Roll-off rental and get a company that specializes in stump removal also.
Dumpster Dan's Stump Grinding Services in Grand Junction, CO
Are you tired of the unsightly tree stumps ruining the appearance of your yard or property? If you're looking for a reliable solution to improve your landscape, Dumpster Dan's expert stump grinding services in Grand Junction, CO, are here to help. Our highly skilled team of professionals has years of experience and is dedicated to delivering top-notch stump grinding services that will leave your property beautiful and free of unwanted stumps. With the use of cutting-edge equipment and techniques, we ensure efficient and careful stump removal.
What is Stump Grinding?
Stump grinding is the process of removing a tree stump by grinding it into small pieces with a specialized machine. This technique reduces the stump below ground level, allowing the remaining wood chips and debris to be used as mulch or removed entirely from the site. Compared to traditional methods like digging or burning, stump grinding is more efficient and less invasive.
Benefits of Stump Grinding
Stump grinding offers numerous benefits for homeowners and property managers. First and foremost, it significantly enhances the overall appearance of your yard or property. Unsightly tree stumps can diminish the beauty of your landscape and negatively impact your property's curb appeal. Moreover, leaving a stump in your yard poses a safety hazard, especially for children who may trip over it or lawnmowers that can sustain damage from collision.
Secondly, stump grinding helps prevent the spread of diseases and pests that can affect other trees and plants in your yard. Old tree stumps often harbor diseases and insects that can spread to healthy plants. By removing the stump, you safeguard the health of your other plants and prevent the spread of harmful organisms.
Finally, removing a stump frees up valuable space in your yard for various purposes. Whether you want to plant a new tree, create a garden, or establish an outdoor living area, stump grinding clears the way and makes room for new projects.
Dumpster Dan's Expert Stump Grinding Services
Dumpster Dan's expert stump grinding services in Grand Junction, CO, offer a comprehensive range of solutions for homeowners and property managers. Our highly skilled professionals utilize the latest equipment and techniques to ensure the quick, efficient, and careful removal of stumps.
Our Stump-Grinding Process
When you choose Dumpster Dan's for your stump grinding needs, you can expect a thorough and efficient process. Our team starts by assessing the stump and the surrounding area to determine the best approach. We then employ our specialized grinding machine to reduce the stump below ground level. After grinding, we remove any remaining debris and wood chips, which can either be used as mulch on-site or removed from the property entirely.
Our Equipment and Safety Measures
At Dumpster Dan's, we take pride in using only the most advanced and up-to-date equipment for our stump grinding services. Our machines are designed to be efficient and effective while minimizing any potential damage to your property. Safety is our priority, and we take all necessary precautions to protect our team, your property, and anyone in the vicinity during the stump grinding process. This includes wearing protective gear and conducting a careful site assessment before commencing work.
Why Choose Dumpster Dan's?
When it comes to stump grinding services in Grand Junction, CO, Dumpster Dan's stands out for several reasons. First and foremost, our highly skilled professionals have extensive experience in stump grinding and are committed to providing exceptional service. We always strive to exceed your expectations and ensure your complete satisfaction.
Secondly, we utilize the best equipment and techniques to guarantee the quick and efficient removal of stumps. Our non-invasive approach delivers excellent results while minimizing any disruption to your property.
Lastly, we offer competitive pricing and flexible scheduling to make our services accessible to a wide range of customers. We understand that stump grinding is a significant investment, and we work hard to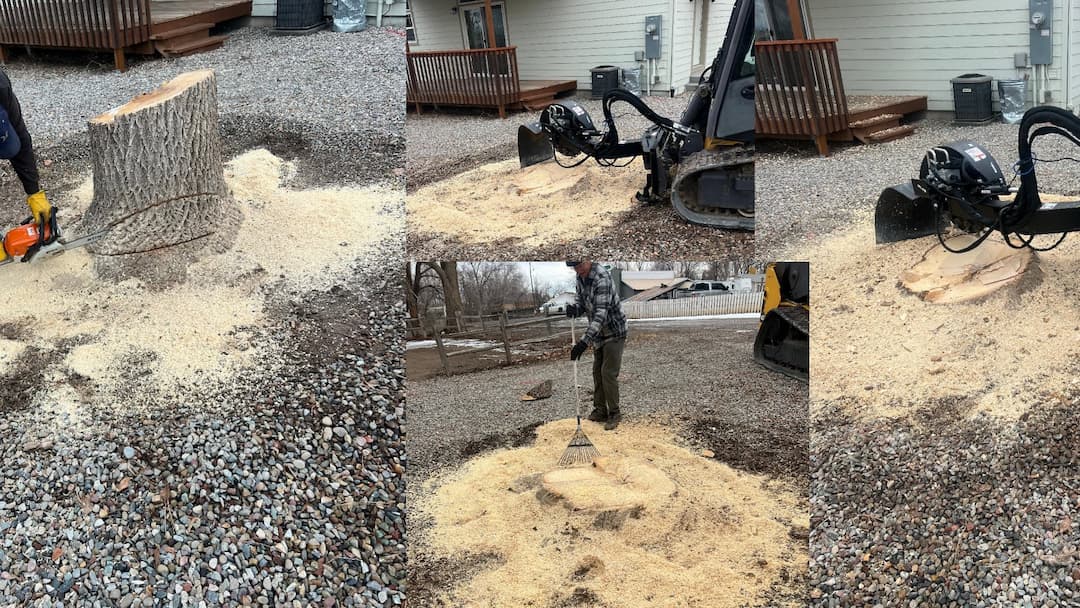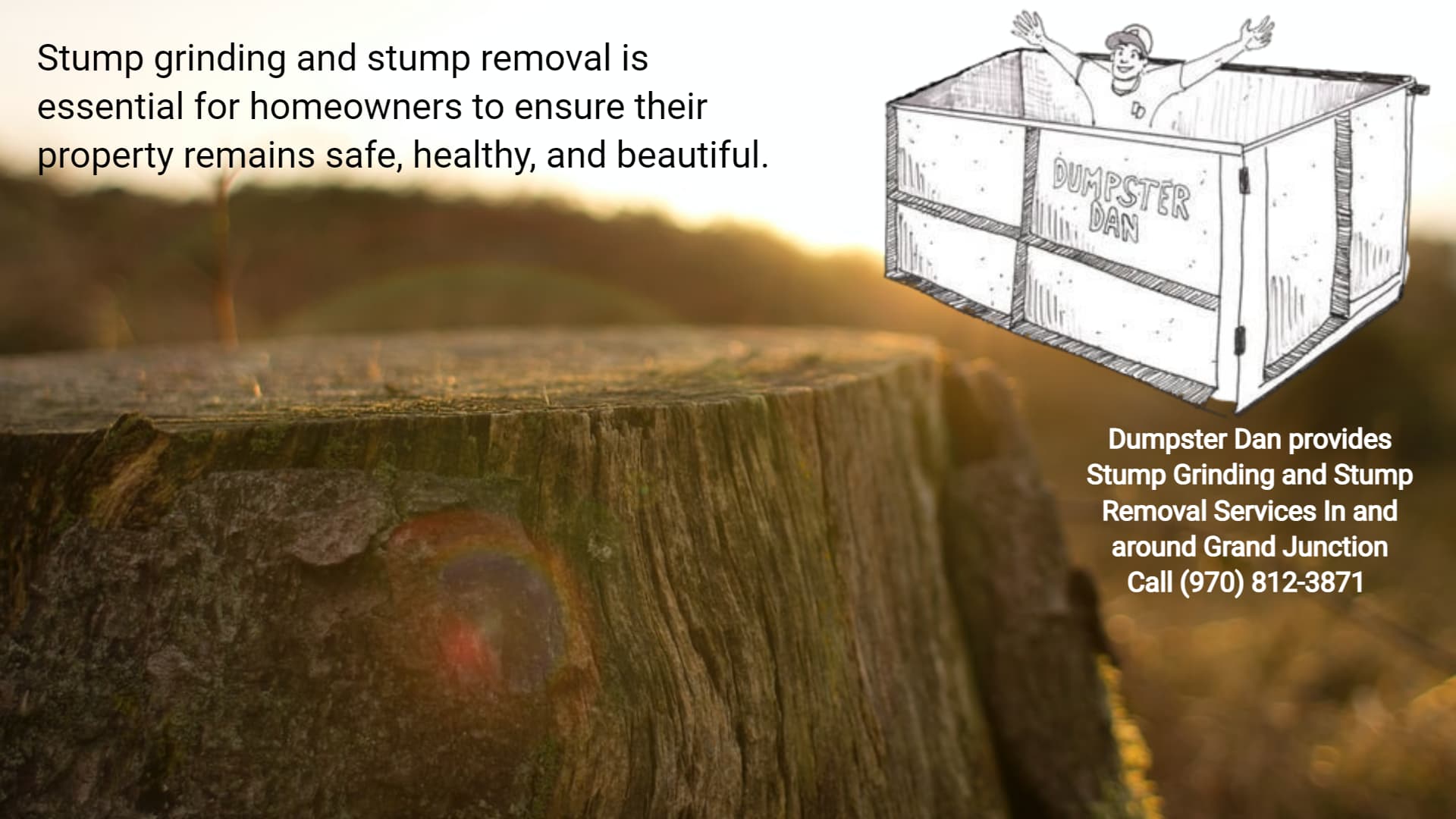 Our Full Range of Services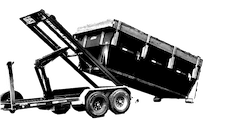 We provide affordable dumpster rental services. Choose between our Up to 5 days, weekly, or monthly dumpster rental programs.
Roll-Off Dumpster Rental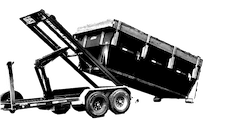 Remove the junk in your yard. Are you starting a project in Grand Junction, Fruita, or Palisade that needs a Roll‐Off Dumpster?
House Demolition & Yard Clean Up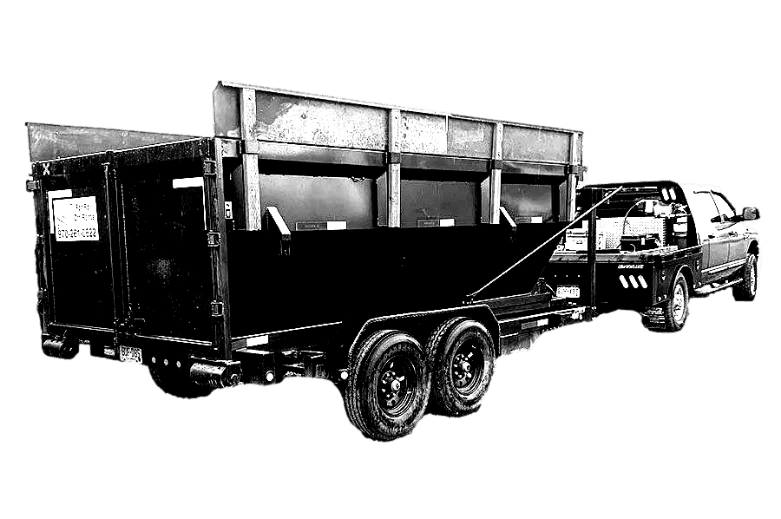 Complete your construction projects receiving the essential materials that you need.
Gravel Hauling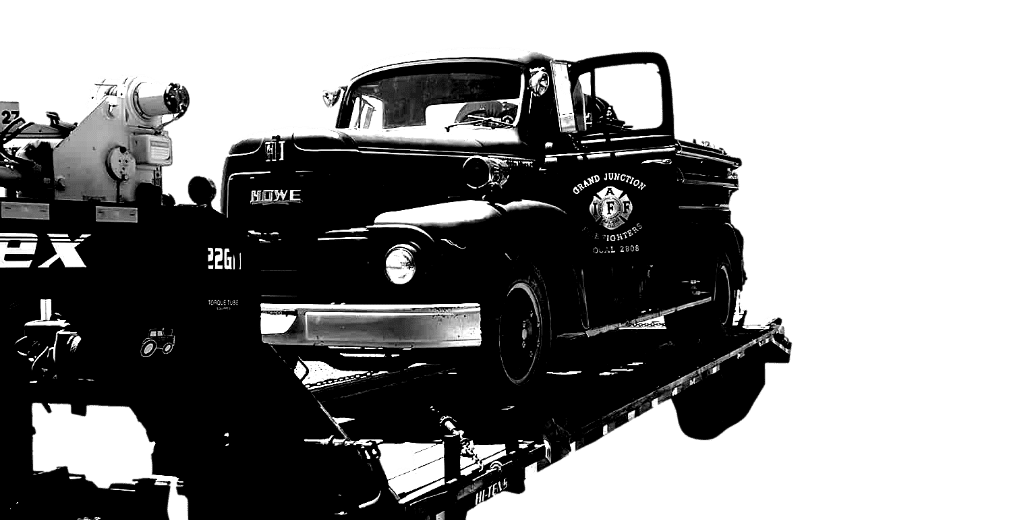 Get rid of your old vehicle, we'll follow all the environmental safety regulations for its disposal.
Car/Truck Removal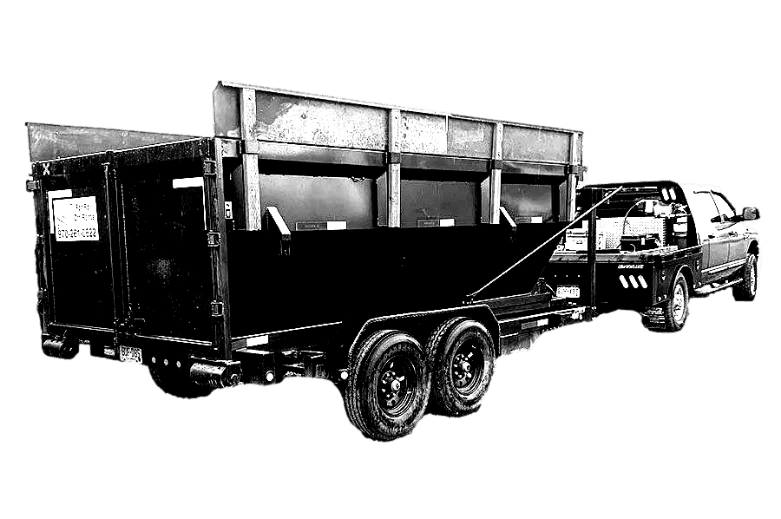 Let the pros do the heavy lifting. We demolish, clean up, and dispose of the debris.
Concrete Demolition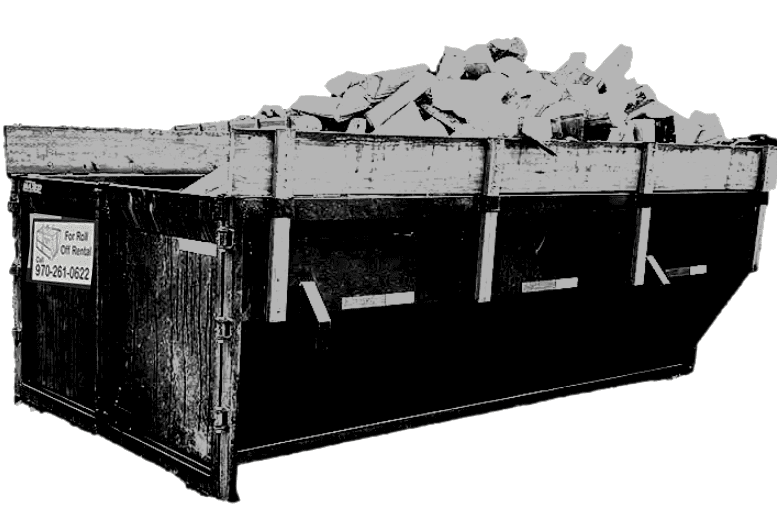 Get Rid of Unsightly Tree Stumps. Buy quality firewood to warm up your home even during the coldest nights.
Stump Grinding & Firewood
25 Yard Roll-Off Rentals NOW AVAILABLE
Contact Us
Reach out to our team today
"*" indicates required fields