25 Yard Roll-Off Rentals NOW AVAILABLE
Reliable Dumpster Rental Services in Mesa County
Sometimes decluttering can take a surprising turn where you find yourself having more trash than your neighborhood dumpster can handle. Similarly, you can generate large amounts of trash while moving from one location to another, renovating, or building a new place. At Dumpster Dan's, we take pride in providing reputable dumpster rental services in the Mesa County, Colorado area, so that you can start your project without worries.
Make more convenient the waste disposal situation of any project by renting a dumpster that will satisfy your needs. We know you wouldn't want your trash moving around and falling off from piles, so our experts advise filling it evenly. This way, you'll be able to fit in more junk and ensure a safe pick-up and trash disposal process.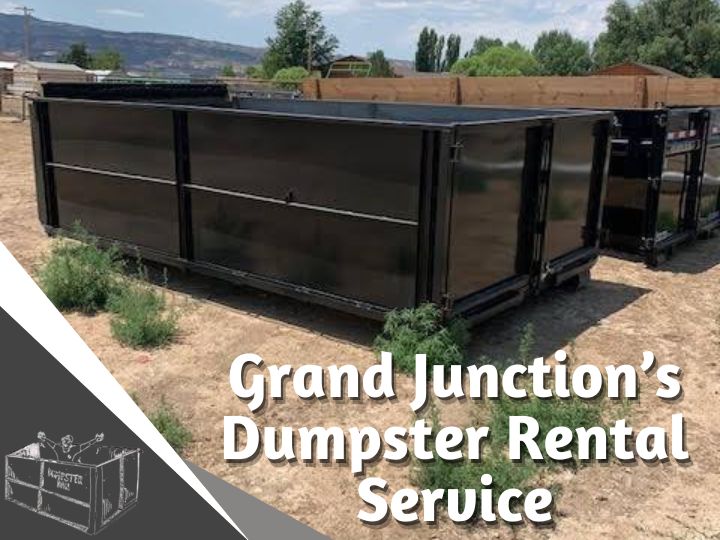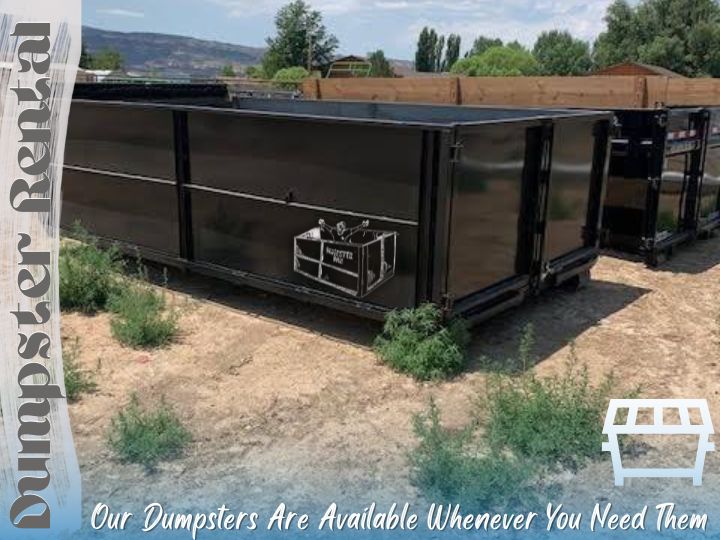 Our Dumpsters Are Available Whenever You Need Them
Decide how long you'll need our dumpster
Our renting process is simple! You can choose between our 3-4 day, weekly, or monthly rental options, and we'll deliver your dumpster to an address that you'll provide. Afterward, our junk removal team will pick it up at the agreed time to empty it the times deemed necessary in the arrangement made beforehand.
Our services will come in handy if you are looking for:
Commercial Dumpster Rental
Construction Dumpster Rental
Residential Dumpster Rental
Our Full Range of Services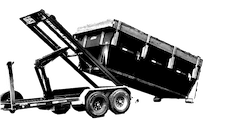 We provide affordable dumpster rental services. Choose between our Up to 5 days, weekly, or monthly dumpster rental programs.
Roll-Off Dumpster Rental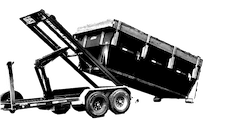 Remove the junk in your yard. Are you starting a project in Grand Junction, Fruita, or Palisade that needs a Roll‐Off Dumpster?
House Demolition & Yard Clean Up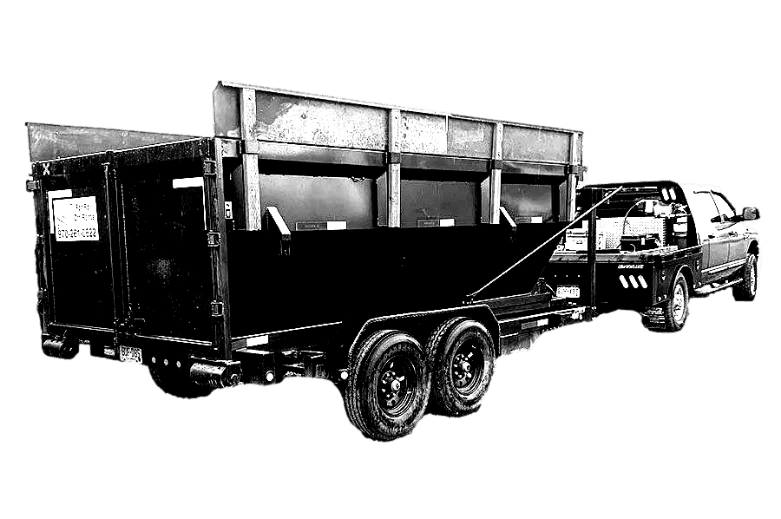 Complete your construction projects receiving the essential materials that you need.
Gravel Hauling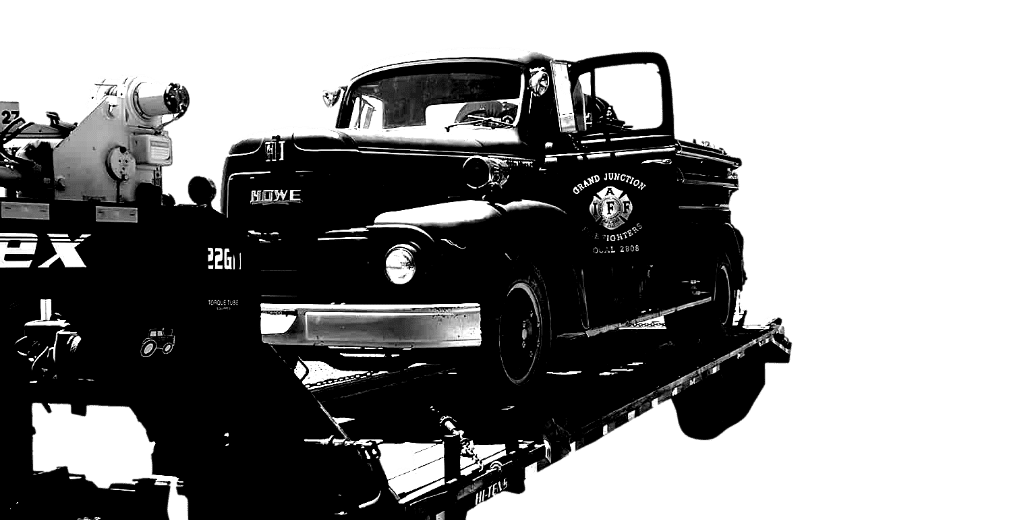 Get rid of your old vehicle, we'll follow all the environmental safety regulations for its disposal.
Car/Truck Removal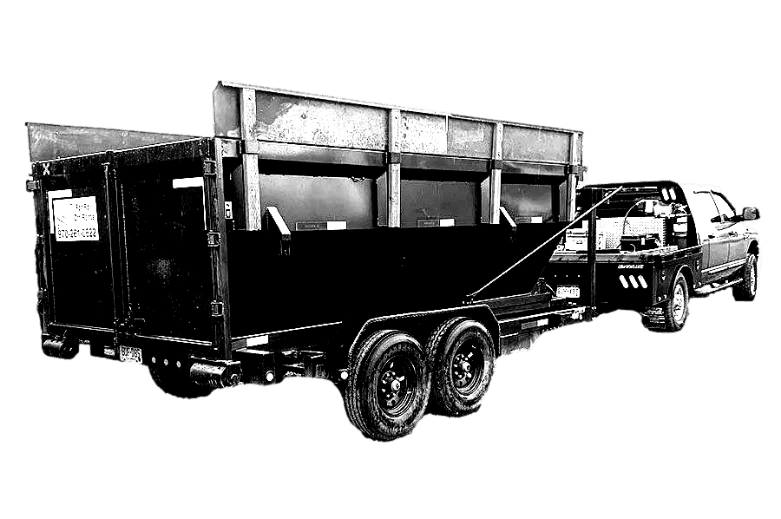 Let the pros do the heavy lifting. We demolish, clean up, and dispose of the debris.
Concrete Demolition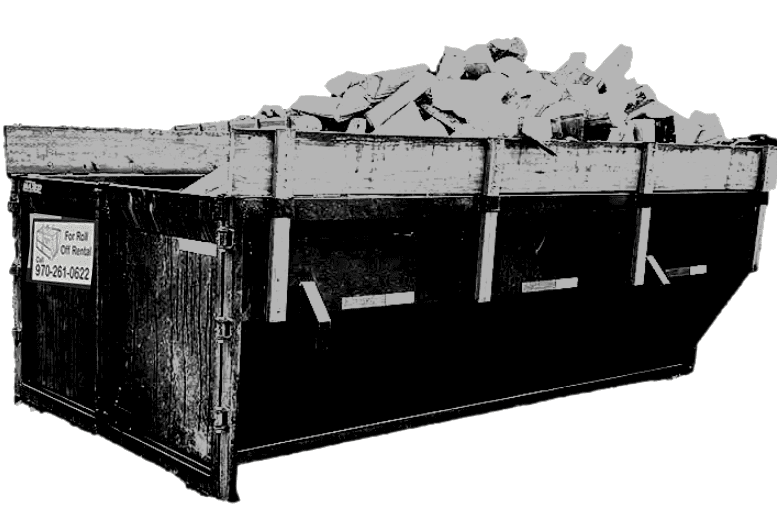 Get Rid of Unsightly Tree Stumps. Buy quality firewood to warm up your home even during the coldest nights.
Stump Grinding & Firewood
25 Yard Roll-Off Rentals NOW AVAILABLE
Contact Us
Reach out to our team today
"*" indicates required fields