Hire Our Services for a Successful Concrete Demolition
Concrete structures require maintenance to fix erosion or superficial cracks. However, these surfaces can get damaged over time, and fixing them is only a short-term solution that involves spending a lot of time and money.
Demolition is the best option when the area has multiple cracks, frost heave, sunken slabs, or settled concrete. It is a basic process when you know how to do it, but it's backbreaking work, so let our trained professionals in the Mesa County area, do the job!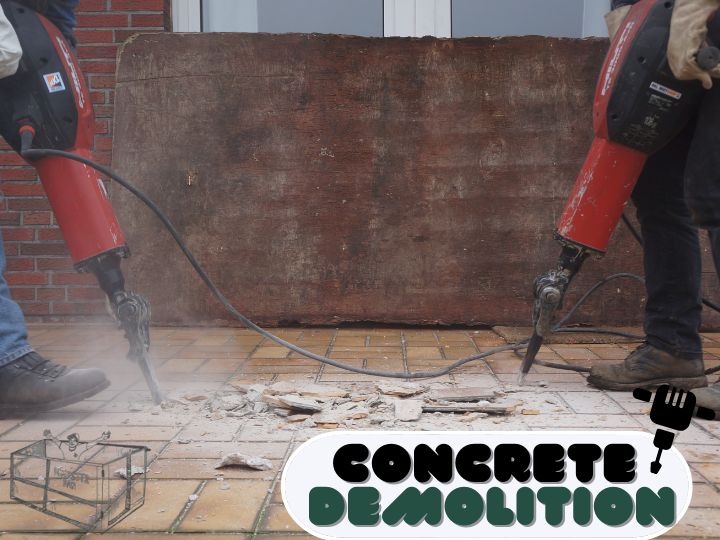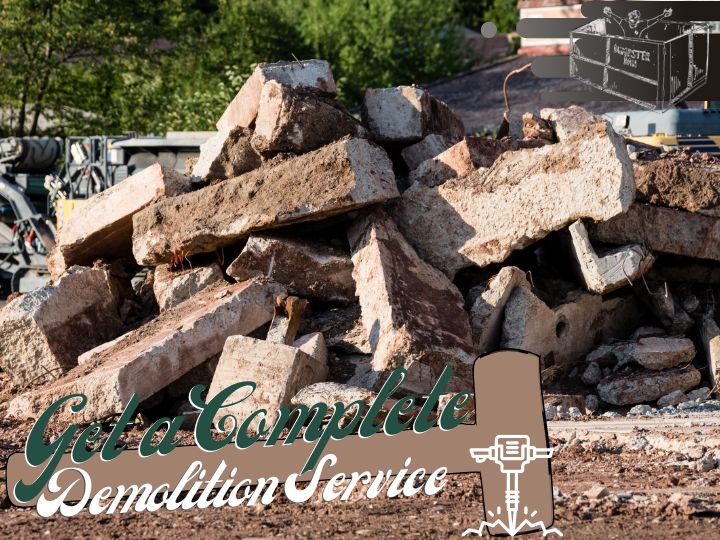 Get a Complete Demolition Service
We know all the techniques
At Dumpster Dan's, we offer a complete service by evaluating the area, picking the right concrete demolition tools and techniques, and disposing of the debris. We bring our roll-off dumpster to haul away the trash once the job is completed.
Our demolition contractors have been highly trained to carry out all the heavy duties so that you don't have to stress over anything. After we finish, your property will be cleaned thoroughly, and you'll be ready to start your new projects.
Our Full Range of Services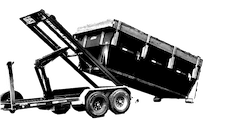 We provide affordable dumpster rental services. Choose between our Up to 5 days, weekly, or monthly dumpster rental programs.
Roll-Off Dumpster Rental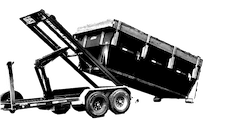 Remove the junk in your yard. Are you starting a project in Grand Junction, Fruita, or Palisade that needs a Roll‐Off Dumpster?
House Demolition & Yard Clean Up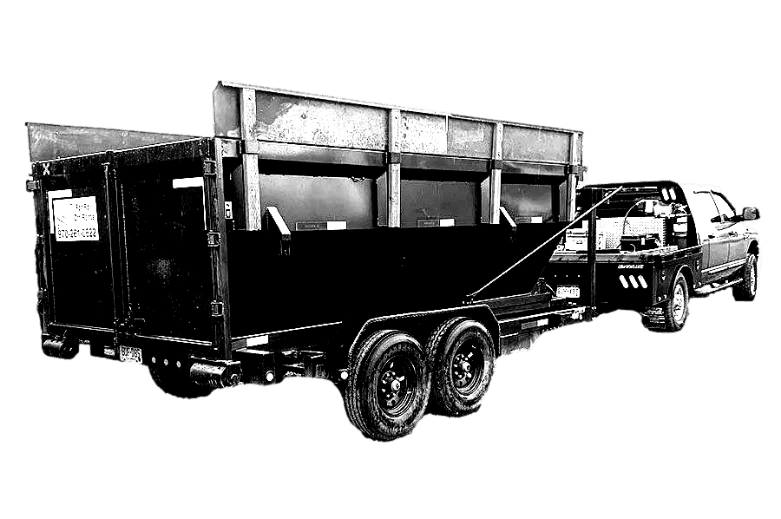 Complete your construction projects receiving the essential materials that you need.
Gravel Hauling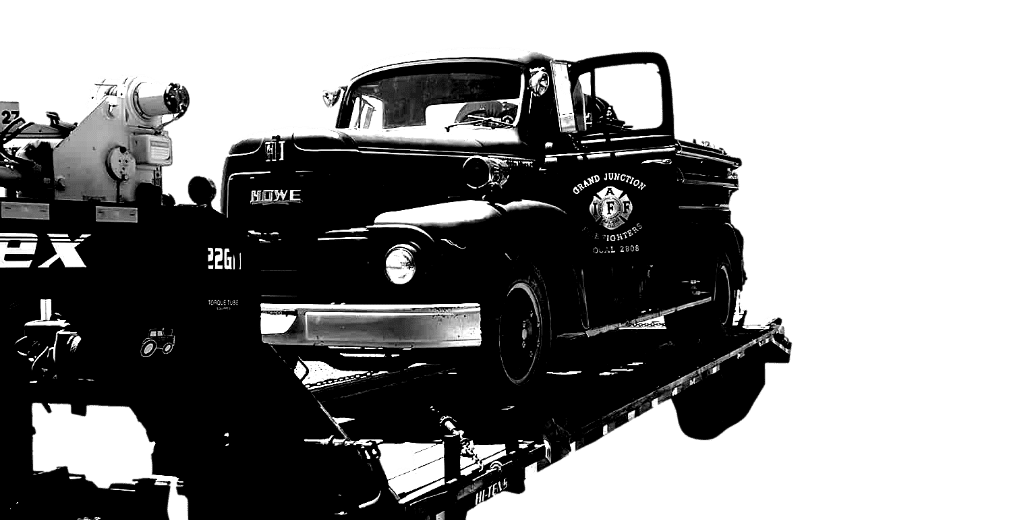 Get rid of your old vehicle, we'll follow all the environmental safety regulations for its disposal.
Car/Truck Removal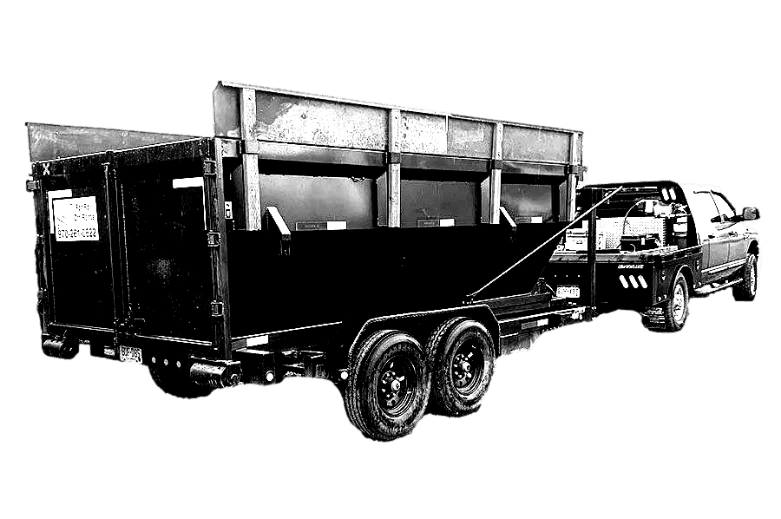 Let the pros do the heavy lifting. We demolish, clean up, and dispose of the debris.
Concrete Demolition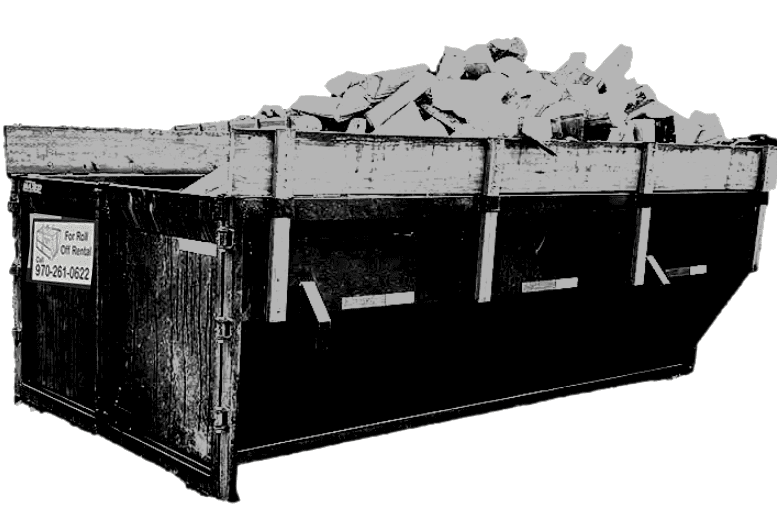 Get Rid of Unsightly Tree Stumps. Buy quality firewood to warm up your home even during the coldest nights.
Stump Grinding & Firewood
25 Yard Roll-Off Rentals NOW AVAILABLE
Contact Us
Reach out to our team today
"*" indicates required fields