Reliable Junk Car Removal Services in the Mesa County area
Sadly, vehicles don't last forever. Don't let your old truck deteriorate and diminish your curb appeal. Through our junk car removal services in the Mesa County area, we will haul away the unwanted or non-functioning cars that are taking up space on your property.
The best part of our service is that we make sure to give new life to your old vehicles by adequately recycling them. Did you know that by recycling your car, you help prevent the usage of 85 million barrels of oil from creating auto parts from scratch each year? We tow cars and trucks of all models!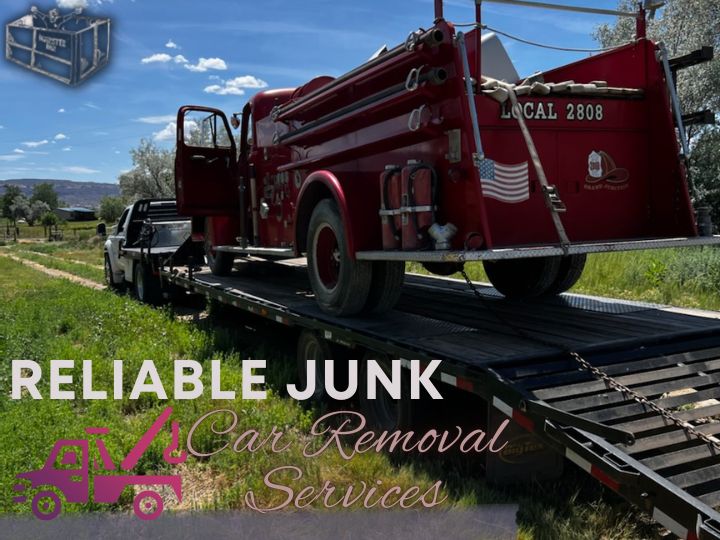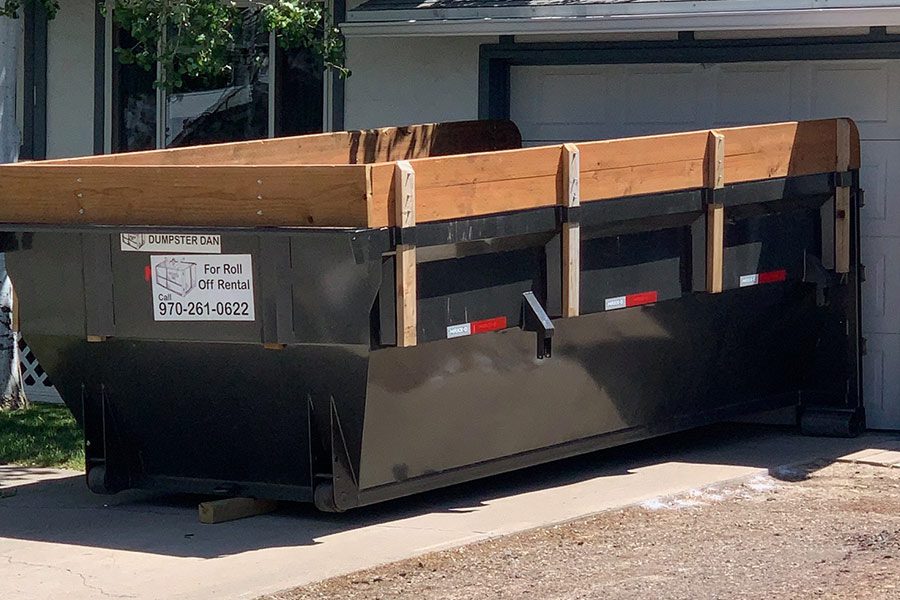 Don't Let Old Vehicles Take up Space on Your Property
We take care of the environment
At Dumpster Dan's, we make sure that your old car or truck won't end up in waterways or a landfill. We make sure to dispose of any hazardous materials according to the environmental safety regulations. Get your vehicle towed quickly and efficiently! All you have to do is schedule the time and place most convenient for you, and we'll take care of the pick-up.
Our services include the following:
Car removal
Junk removal
Truck removal
Our Full Range of Services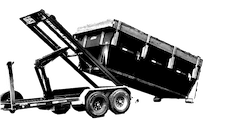 We provide affordable dumpster rental services. Choose between our Up to 5 days, weekly, or monthly dumpster rental programs.
Roll-Off Dumpster Rental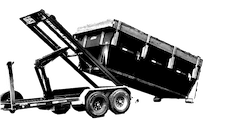 Remove the junk in your yard. Are you starting a project in Grand Junction, Fruita, or Palisade that needs a Roll‐Off Dumpster?
House Demolition & Yard Clean Up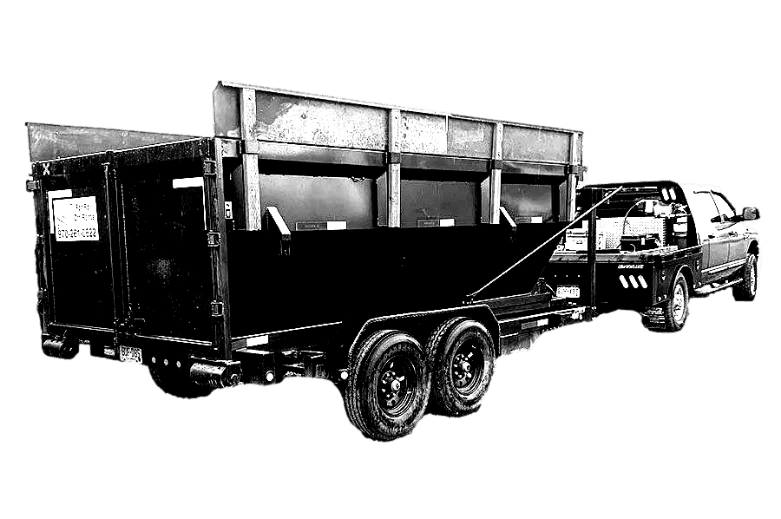 Complete your construction projects receiving the essential materials that you need.
Gravel Hauling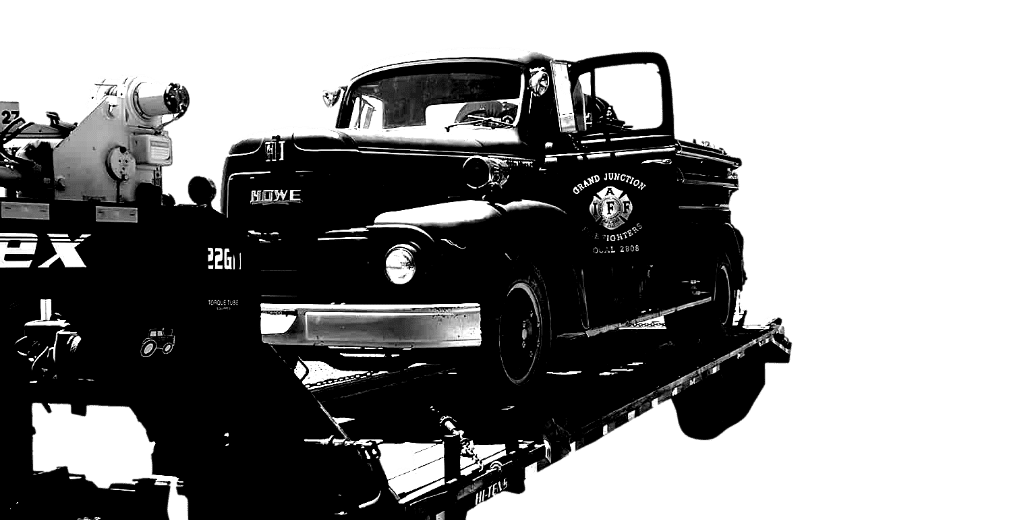 Get rid of your old vehicle, we'll follow all the environmental safety regulations for its disposal.
Car/Truck Removal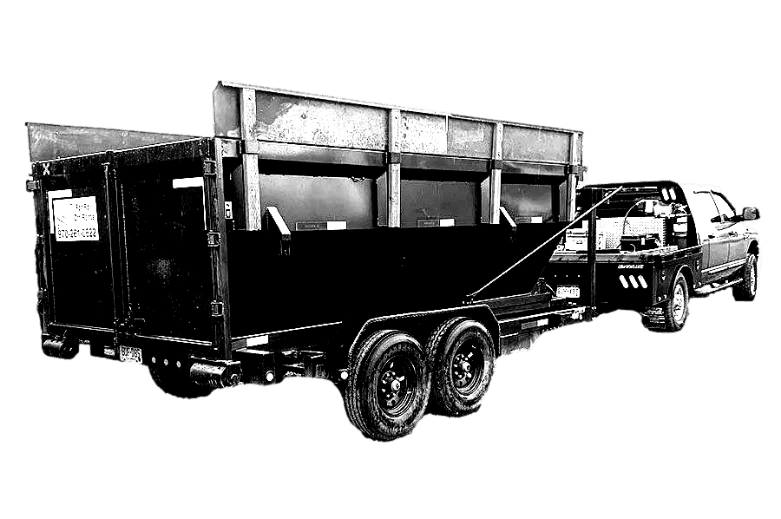 Let the pros do the heavy lifting. We demolish, clean up, and dispose of the debris.
Concrete Demolition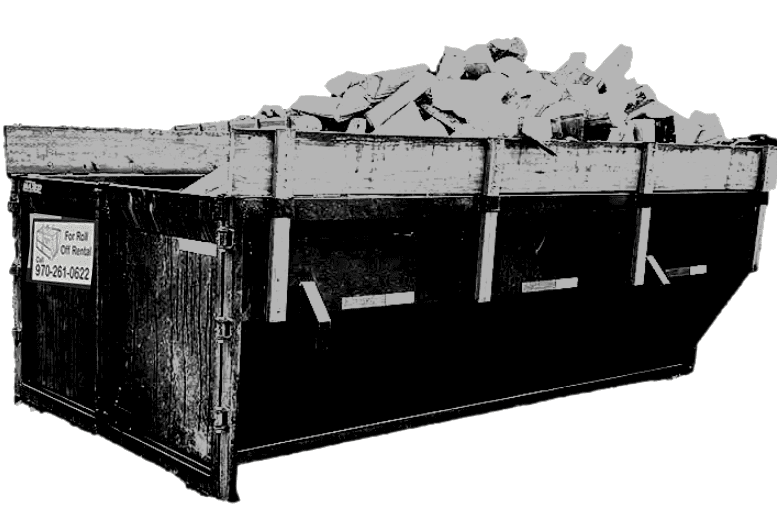 Get Rid of Unsightly Tree Stumps. Buy quality firewood to warm up your home even during the coldest nights.
Stump Grinding & Firewood
25 Yard Roll-Off Rentals NOW AVAILABLE
Contact Us
Reach out to our team today
"*" indicates required fields