Phone Number
970-812-3871
Email
danshillcox@gmail.com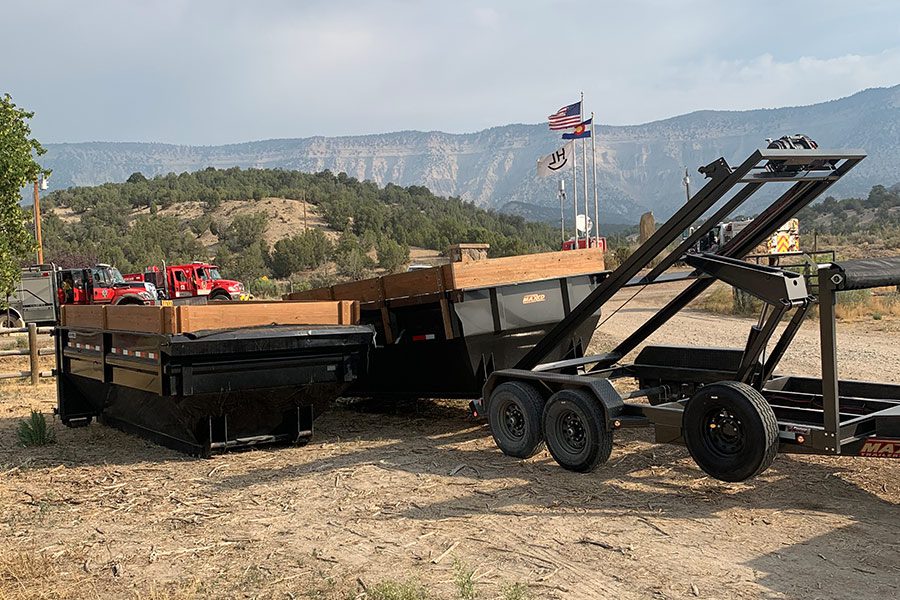 Contact Us
Reach out to our team today
"*" indicates required fields
^

Loma, CO

^

Fruita, Colorado

^

Orchard Mesa, Colorado
^

Whitewater, Colorado

^

Grand Junction, CO

^

Mack, Colorado
^

Glade Park, Colorado

^

Clifton, Colorado

^

Palisade, Colorado

^

De Beque, Colorado
Our Full Range of Services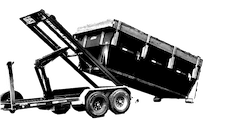 We provide affordable dumpster rental services. Choose between our Up to 5 days, weekly, or monthly dumpster rental programs.
Roll-Off Dumpster Rental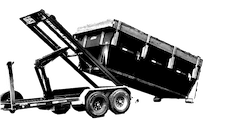 Remove the junk in your yard. Are you starting a project in Grand Junction, Fruita, or Palisade that needs a Roll‐Off Dumpster?
House Demolition & Yard Clean Up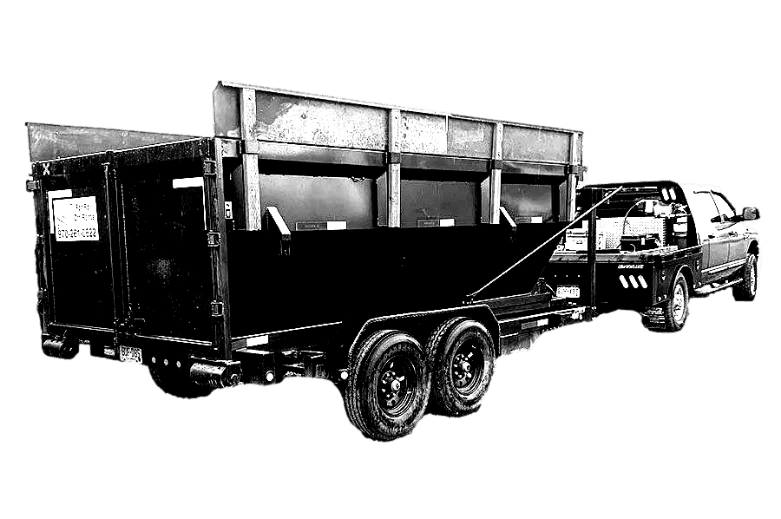 Complete your construction projects receiving the essential materials that you need.
Gravel Hauling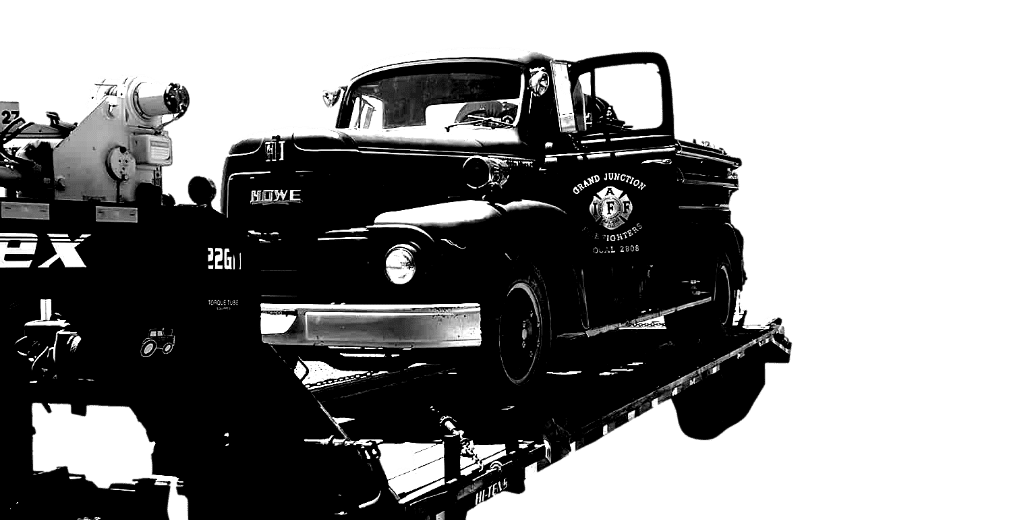 Get rid of your old vehicle, we'll follow all the environmental safety regulations for its disposal.
Car/Truck Removal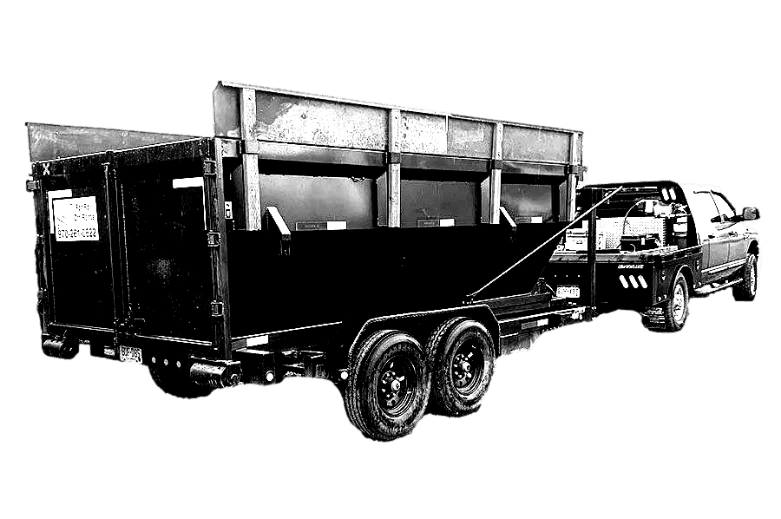 Let the pros do the heavy lifting. We demolish, clean up, and dispose of the debris.
Concrete Demolition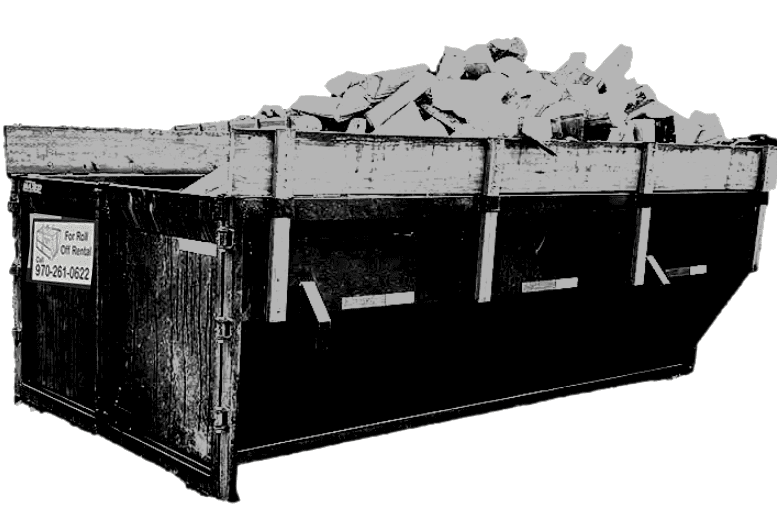 Get Rid of Unsightly Tree Stumps. Buy quality firewood to warm up your home even during the coldest nights.
Stump Grinding & Firewood
25 Yard Roll-Off Rentals NOW AVAILABLE